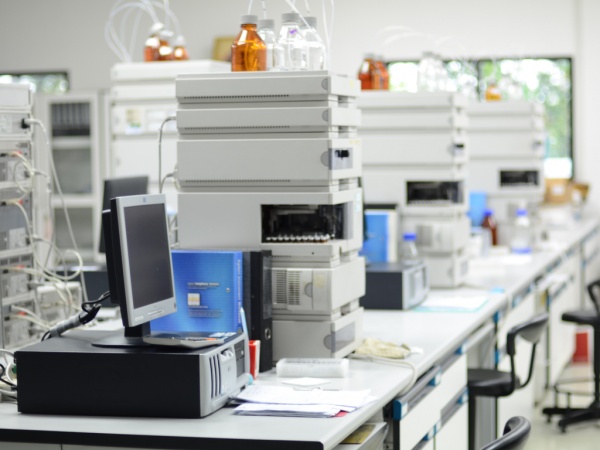 The majority of studies carried out within the laboratory on small molecule preparations are in support of Pharmaceutical Aseptic Manufacturing; carried out on aqueous preparations stored in syringes, iv bags and patient devices. The laboratory has also carried out a number of studies on eye drop preparations, working with the client on formulation issues to improve shelf life and preservative efficacy.
The laboratory has recently carried out a number of studies for NHS and commercial clients on antibiotic preparations, both buffered and un-buffered.
Techniques utilised within QCNW-Liverpool for stability studies on small molecule preparations include: pH, UV spectrophotometry, dissolution, sub-visible particle counts and HPLC.